Delores Del Rio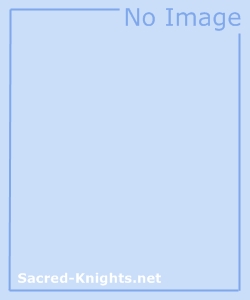 Personal
| | |
| --- | --- |
| GENDER | Female |
| STATUS | Alive |
| AGE | 118 |
| FIRST SEEN | 25 May 2022, 22:39:22 |
| HOME | Dover |
| LAST SEEN | 02 Mar 2023, 21:34:17 |
Other statistics
| | |
| --- | --- |
| SHOUTS | 0 |
| POSTS | 0 |
| BUSTS | 0 |
| HOURS PLAYED | 12 |
| ACHIEVEMENTS | 12 out of 182 |
Actions
Latest achievements
First skill was achieved at 03 Jul 2022, 21:10:15.
You have completed the first level of your first skill!
Insane was achieved at 25 Jun 2022, 13:31:50.
Your evil actions have earned you 10,000 evil alignment rating!
You can now use the title: Delores Del Rio the insane
Foreman was achieved at 15 Jun 2022, 20:24:00.
You have helped out on 50 constructions.
You can now use the title: Foreman Delores Del Rio
First raid was achieved at 07 Jun 2022, 11:32:01.
You have completed your first raid!
One-week was achieved at 01 Jun 2022, 14:46:55.
You have played 7 days!