Spatzan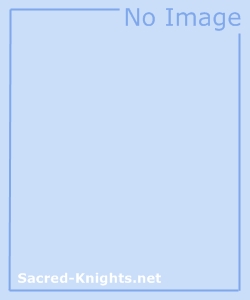 Personal
| | |
| --- | --- |
| GENDER | Male |
| STATUS | Alive |
| AGE | 19 |
| FIRST SEEN | 21 Feb 2021, 07:20:07 |
| HOME | Southampton |
| LAST SEEN | 07 Mar 2021, 07:27:59 |
Other statistics
| | |
| --- | --- |
| SHOUTS | 0 |
| POSTS | 0 |
| BUSTS | 0 |
| HOURS PLAYED | 8 |
| ACHIEVEMENTS | 14 out of 182 |
Actions
Affects
Protection
15 days, 22 hours, 4 minutes and 15 seconds
Is protected by higher powers which makes attacking and being attacked impossible.
Latest achievements
First Quest was achieved at 05 Mar 2021, 21:36:57.
You have completed a quest!
Insane was achieved at 04 Mar 2021, 20:11:13.
Your evil actions have earned you 10,000 evil alignment rating!
You can now use the title: Spatzan the insane
First skill was achieved at 04 Mar 2021, 19:43:43.
You have completed the first level of your first skill!
One-week was achieved at 02 Mar 2021, 18:15:05.
You have played 7 days!
Gatherer was achieved at 26 Feb 2021, 10:29:23.
You have gathered 100 resources!
You can now use the title: Spatzan the gatherer