NVM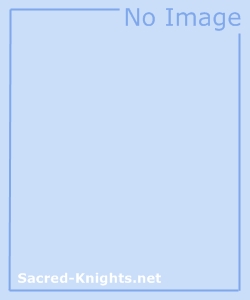 Personal
| | |
| --- | --- |
| GENDER | Female |
| STATUS | Alive |
| AGE | 61 |
| FIRST SEEN | 29 Jan 2021, 14:30:57 |
| HOME | Cork |
| LAST SEEN | 20 Jun 2021, 12:11:28 |
Other statistics
| | |
| --- | --- |
| SHOUTS | 0 |
| POSTS | 0 |
| BUSTS | 0 |
| HOURS PLAYED | 2 |
| ACHIEVEMENTS | 9 out of 182 |
Actions
Latest achievements
First raid was achieved at 20 Jun 2021, 11:10:51.
You have completed your first raid!
Generous was achieved at 06 Apr 2021, 14:14:05.
Your good actions have earned you 1,000 good alignment rating!
You can now use the title: Generous NVM
Sinner was achieved at 27 Mar 2021, 17:55:40.
You have gambled 100 coins!
You can now use the title: NVM the sinner
One-week was achieved at 16 Mar 2021, 09:15:54.
You have played 7 days!
First resource was achieved at 26 Feb 2021, 17:31:40.
You have worked hard to gather your first resource!