Angelique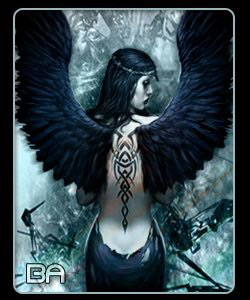 Personal
| | |
| --- | --- |
| GENDER | Female |
| STATUS | Alive |
| AGE | 76 |
| FIRST SEEN | 09 Nov 2020, 17:55:37 |
| HOME | Dover |
| LAST SEEN | 12 May 2021, 16:19:49 |
Other statistics
| | |
| --- | --- |
| SHOUTS | 39 |
| POSTS | 0 |
| BUSTS | 0 |
| HOURS PLAYED | 88 |
| ACHIEVEMENTS | 34 out of 182 |
Actions
Signature
Memories!
Treasures of the heart.
Precious memories last a lifetime...
Affects
Traveler (trait)
improves travel speed
Hero (trait)
improves coin rewards from deeds
Latest achievements
All work no play was achieved at 26 Mar 2021, 02:40:20.
You have gathered 1000 resources!
First cast was achieved at 28 Jan 2021, 18:09:02.
You have cast a spell!
First raid was achieved at 26 Jan 2021, 15:28:12.
You have completed your first raid!
Addict was achieved at 12 Jan 2021, 08:29:16.
You have played 50 days!
You can now use the title: Addict Angelique
Tax Assessor
was achieved at 28 Dec 2020, 03:36:59.
50,000 coins collected with taxing!
You can now use the title:
Tax Assessor
Angelique