Giangigione Scudo Duro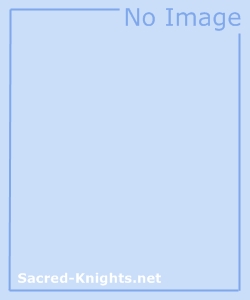 Personal
| | |
| --- | --- |
| GENDER | Male |
| STATUS | Alive (Free Kill) |
| AGE | 19 |
| FIRST SEEN | 13 Oct 2020, 16:52:13 |
| HOME | Dublin |
| LAST SEEN | 13 Oct 2020, 17:02:59 |
Other statistics
| | |
| --- | --- |
| SHOUTS | 0 |
| POSTS | 0 |
| BUSTS | 0 |
| HOURS PLAYED | 0 |
| ACHIEVEMENTS | 2 out of 182 |
Actions
Affects
Protection
13 days, 14 hours, 1 minute and 42 seconds
Is protected by higher powers which makes attacking and being attacked impossible.
Latest achievements
First raid was achieved at 16 Oct 2020, 22:07:52.
You have completed your first raid!
Evil
was achieved at 13 Oct 2020, 16:57:44.
Your first evil action!
You can now use the title:
Evil
Giangigione Scudo Duro