Odie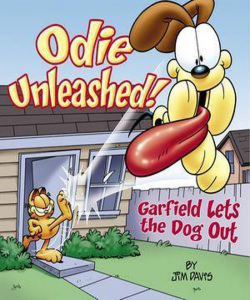 Satanic Minion [15]
Just a guy doing his thing of MindCircus
Personal
| | |
| --- | --- |
| GENDER | Male |
| STATUS | Alive |
| AGE | 129 |
| FIRST SEEN | 19 Aug 2020, 15:34:05 |
| HOME | Dover |
| LAST SEEN | 28 Jul 2021, 16:55:36 |
Other statistics
| | |
| --- | --- |
| SHOUTS | 165 |
| POSTS | 0 |
| BUSTS | 0 |
| HOURS PLAYED | 500 |
| ACHIEVEMENTS | 66 out of 182 |
Actions
Affects
VIP
24 days, 7 hours, 26 minutes and 38 seconds)
Is a very important person!
Hero (trait)
improves coin rewards from deeds
Eager II (trait)
improves resource drops from collection professions
Peaceful (trait)
improves defense and decreases offense
Builder (trait)
improves your construction share
Latest achievements
Legendary Tax Assessor was achieved at 27 Jul 2021, 13:28:56.
2,500,000 coins collected with taxing!
Possesed
was achieved at 13 Jul 2021, 11:13:23.
Your evil actions have earned you 500,000 evil alignment rating!
You can now use the title:
O
d
i
e
the possesed
Crafter was achieved at 25 Jun 2021, 15:02:29.
You craft 100 items!
Savior
was achieved at 23 Jun 2021, 22:08:30.
You have completed 250 raids!
You can now use the title:
O
d
i
e
the
Savior
Twisted 1/14 was achieved at 19 Jun 2021, 15:05:58.
Completed a level 4 evil deed!