TheDarknessBiatch III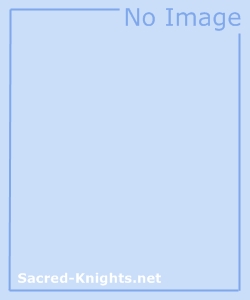 Personal
| | |
| --- | --- |
| GENDER | Female |
| STATUS | Alive |
| AGE | 24 |
| FIRST SEEN | 14 Jul 2020, 09:55:23 |
| HOME | Birmingham |
| LAST SEEN | 06 Aug 2020, 03:06:03 |
Other statistics
| | |
| --- | --- |
| SHOUTS | 0 |
| POSTS | 0 |
| BUSTS | 0 |
| HOURS PLAYED | 0 |
| ACHIEVEMENTS | 2 out of 182 |
Actions
Affects
Protection
10 hours, 59 minutes and 3 seconds
Is protected by higher powers which makes attacking and being attacked impossible.
Latest achievements
Good was achieved at 30 Jul 2020, 09:39:18.
Your first good action!
You can now use the title: Good TheDarknessBiatch III
Welcome was achieved at 21 Jul 2020, 15:33:52.
Your first day!