5hady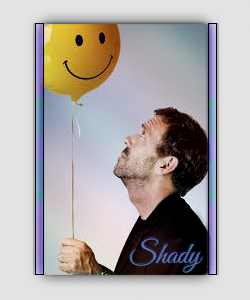 Personal
| | |
| --- | --- |
| GENDER | Male |
| STATUS | Alive |
| AGE | 33 |
| FIRST SEEN | 26 Sep 2019, 14:03:11 |
| HOME | Carlisle |
| LAST SEEN | 22 Nov 2019, 11:57:29 |
Other statistics
| | |
| --- | --- |
| SHOUTS | 15 |
| POSTS | 0 |
| BUSTS | 0 |
| HOURS PLAYED | 269 |
| ACHIEVEMENTS | 58 out of 182 |
Actions
Signature
0ldSk00l.
...
Some say the world will end in fire,
Some say in ice.
From what I've tasted of desire
I hold with those who favor fire.
But if it had to perish twice,
I think I know enough of hate
To say that for destruction ice
Is also great
And would suffice.
...
Everybody lies.
Affects
Tough (trait)
improves enemies attack delay when they attack you
Latest achievements
Employee of the Month was achieved at 20 Nov 2019, 02:29:24.
You have gathered 5000 resources!
Mole
was achieved at 18 Nov 2019, 20:08:09.
You have spied on 10 targets!
You can now use the title:
5
h
a
d
y
the Mole
Addict
was achieved at 17 Nov 2019, 06:52:40.
You have played 50 days!
You can now use the title: Addict
5
h
a
d
y
Open minded 1/14 was achieved at 15 Nov 2019, 22:09:36.
Completed a level 2 neutral deed!
Divine
was achieved at 11 Nov 2019, 17:36:27.
Your good actions have earned you 10,000 good alignment rating!
You can now use the title:
5
h
a
d
y
the divine