-Superman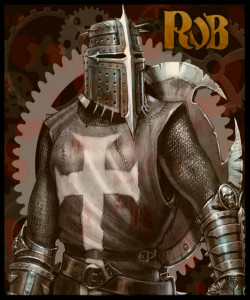 Personal
GENDER
Male
STATUS
Murdered
AGE
124
FIRST SEEN
15 Jan 2018, 15:00:34
HOME
Dover
LAST SEEN
23 Jan 2019, 14:00:14
MUM

S

p

i

r

i

t

f

i

l

l

e

d

S

p

r

i

t

e

the

free

DAD

Old skool

-

Sup

er

man

-
Other statistics
| | |
| --- | --- |
| SHOUTS | 570 |
| POSTS | 0 |
| BUSTS | 0 |
| HOURS PLAYED | 450 |
| ACHIEVEMENTS | 76 out of 182 |
Signature
Only god can decide what the difference is between good and evil.
---
A.K.A.
Superman

0.5 -> Delta
Affects
Builder (trait)
improves your construction share
Inspiring (trait)
improves defense when leading (2+ members in city)
Latest achievements
Guildmaster was achieved at 10 Jan 2019, 09:38:59.
You craft 1000 items!
You can now use the title: Guildmaster -Superman
Legendary Tax Assessor was achieved at 13 Dec 2018, 09:24:30.
2,500,000 coins collected with taxing!
Preacher was achieved at 19 Nov 2018, 09:38:37.
You prayed to the gods 50 times!
You can now use the title: Preacher -Superman
Master Engineer was achieved at 05 Nov 2018, 09:43:30.
You have helped out on 500 constructions.
You can now use the title: Master Engineer -Superman
Archmage was achieved at 29 Oct 2018, 06:56:50.
You have cast 1500 spells!
You can now use the title: Archmage -Superman